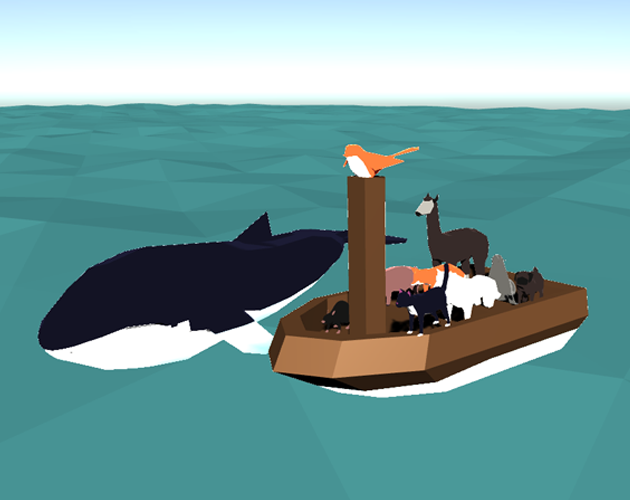 Stay Calm and Look At Cute Animals
In our game you must defeat anger by collecting cute animals and using their calming aura to irradicate any negative feelings.

The theme was "calm", so we thought "what's more calm than looking at cute animals?". We also liked the idea of doing a boat-based game set in an ocean with islands you can visit. Of course a game has to have a goal, so we thought perhaps bringing our cute animals to others to calm them would be the main goal.
To play this game you can use a controller or keyboard/mouse. WASD/left stick to move, mouse/right stick for camera controls, and the aura pulse is activated by click/A button.
Follow the bird.
Comments
Log in with itch.io to leave a comment.
Awwwww! This Is Amazing! I Love It Too Much! 🥰
loved it, i got a llama, whale, seal, and fox
I Got A Image Of Blossom From The Powerpuff Girls Reboot! It Always Make Me Fall In Love!! ❤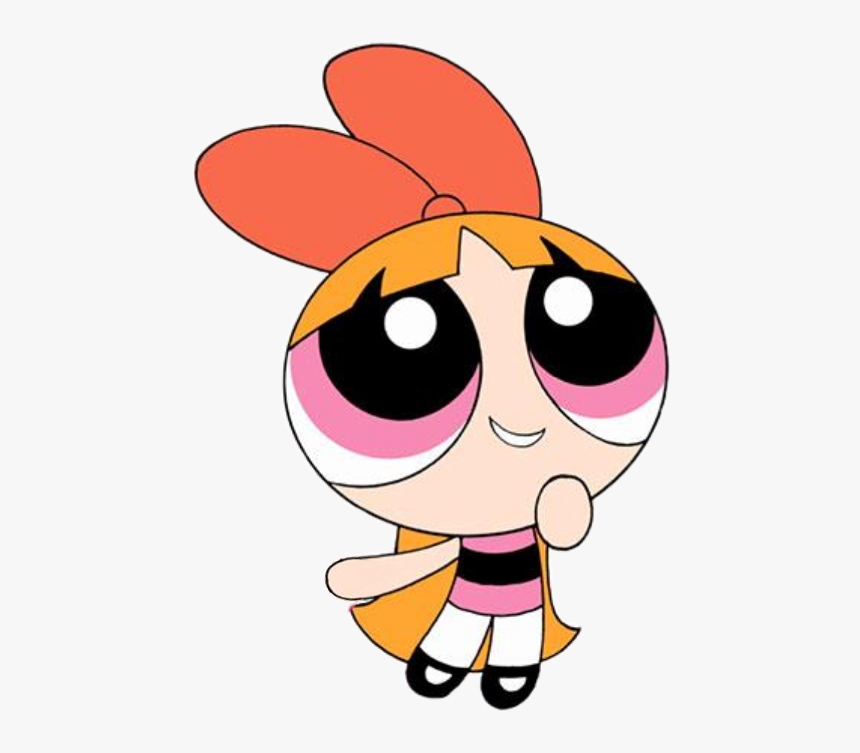 Its awesome and so cute I just got a cat, bird, yellow bird, whale, and fox
What an amazing game! Played it with my girlfriend. We enjoyed!